Family and friends supporting someone who has attempted suicide
Do you support someone who has attempted suicide?
Family and friends play an important role in supporting the estimated 65,000 Australians who attempt suicide each year. This support role is often fulfilling, but it can also be challenging and stressful.
What is Everymind doing to help?
We have developed this new online program specifically for family and friends supporting someone who has attempted suicide. This short, self-paced program aims to build your skills, knowledge and confidence to support your family member or friend.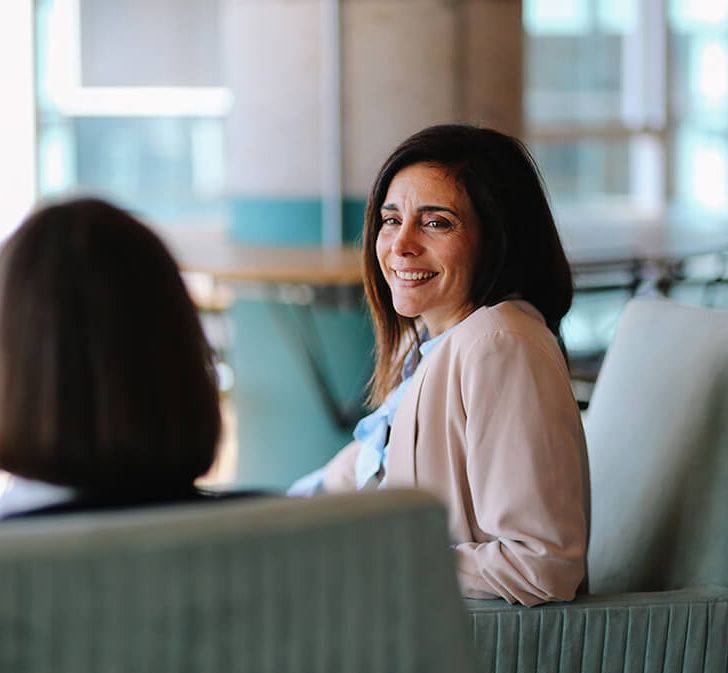 Help us test our new program
While services and support for people who have attempted suicide is increasing, we don't know a lot about the needs of family and friends who provide support.
Our research project aims to provide family and friends with the tools and resources they need to support someone who has attempted suicide. We hope to learn how people engage with the program and identify any benefits.
Do you know someone who might benefit from this program?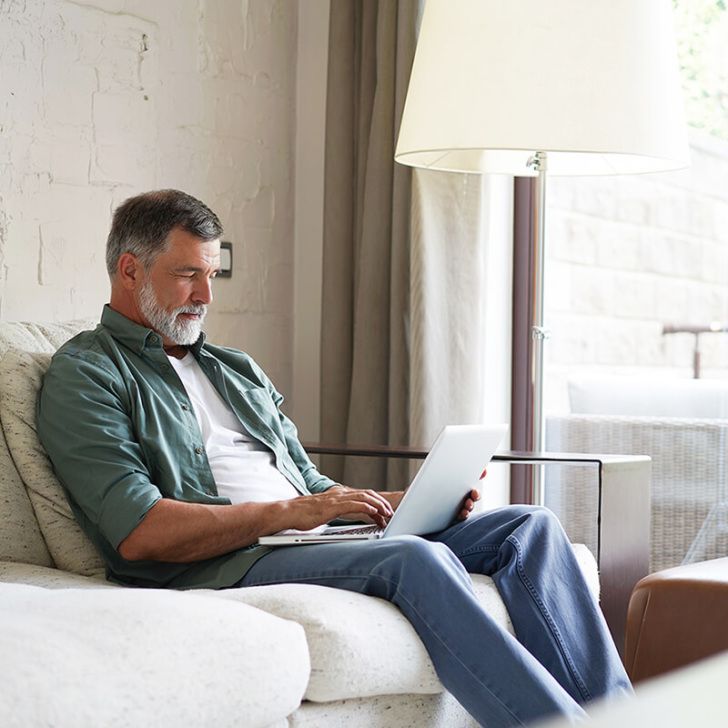 Take part in our trial
We are seeking family and friends who are:
Aged 18 years or older
Living in Australia
Currently supporting an adult (aged 18 years or older) who has attempted suicide
Comfortable communicating in English
Comfortable using web-based programs.
How does the research project work?
As part of the trial of our new program, you will be invited to take a series of online surveys on REDCap, a secure and confidential online survey platform.
You will take your first survey before you begin the program. You will then get automatic access to the program and a social forum to connect with family and friends like you OR automatic access to just the program.
You will take an online survey after finishing the program and again three months later. You will also be invited to an optional phone interview seeking feedback on the program, peer support forum and your experiences as a caregiver.
Participation in this research is completely voluntary and unpaid. Read the Participant Information Sheet to learn more.
Everymind acknowledges the National Suicide Prevention Research Fund, managed by Suicide Prevention Australia, for providing an Innovation Research Grant to support this research trial.
Research ethics information
This pilot study has been approved by the Hunter New England Human Research Ethics Committee of Hunter New England Local Health District (Approval No. 2022/ETH02126) to be conducted at the Everymind site.
Do you have a complaint about this research?
Contact the Chief Investigator at Everymind in the first instance or an independent Human Research Ethics Officer at Hunter New England Local Health District.
Chief Investigator
Dr Sally Fitzpatrick
Everymind Program Manager
(02) 4924 6900
[email protected]
Human Research Ethics Officer
Hunter New England Research Office
Hunter New England Local Health District
Level 3, POD, Hunter Medical Research Institute
Lot 1 Kookaburra Circuit, New Lambton Heights NSW 2305
(02) 4921 4140
[email protected]
Find out more
Sign up to our mailing list to receive updates
about current or future Minds Together programs.