International Paramedics Day
My name is Karen. It's my privilege to help support my son, Andrew in his role as a paramedic. I'm so proud of him and thrilled that he has chosen this career.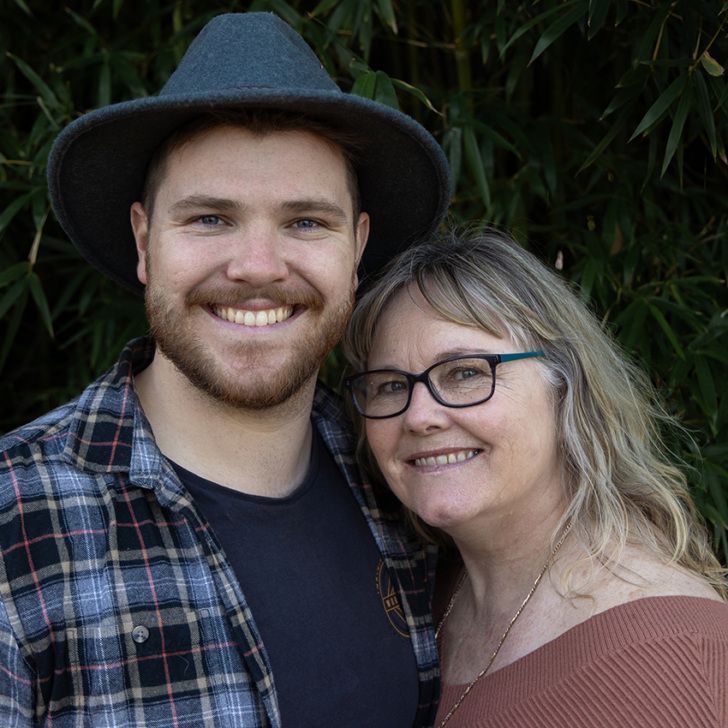 Find out more
Sign up to our mailing list to receive updates
about current or future Minds Together programs.